We are only manufacturer/supplier of all types of training iti tools and Machines for all the Trades of ITI as per NCVT/DGE&T/SCVT norms. Our main motto is quality Tools & Machines at reasonable price. The main aim of "BGI TOOLS & Machines". is to achieve complete customer satisfaction by providing.
BGI is a leading company in Tools and Machine segment, offering its services to Industrial Training Institute's. At BGI we deliver quality tools and equipment as per the norms of DGET. We deal in tools and machines for all the trades of Industrial Training Institute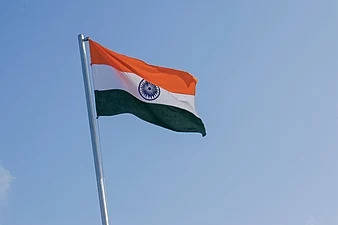 Happy Republic Day is a public holiday in India where the country marks and celebrates the day on January 26, 1950, when the Constitution of India came into force. It replaced the Government of India Act 1935 and established it as the governing document of India, making it a separate republic from the British Raj. The Constitution was adopted by the Indian Constituent Assembly on 26th November 1949 and came into force on 26th January 1950.. January 26th was chosen as Republic Day because it was the day the Indian Declaration of Independence was promulgated by the Indian National Congress in 1930.
Happy Republic Day, On January 26th, 1950, we are plunged into a life of contradictions. Equal in politics, unequal in social and economic life. In politics, we recognize the principle of one person, one vote, one value. In our social and economic life, we continue to deny the principle of "one person, one person worth" because of our social and economic structure. How long will you live this contradictory life? How long will we continue to deny equality in social and economic life? If we continue to deny it for too long, we will only endanger our political democracy. Opportunity must be resolved. Otherwise, people who suffer from inequality will undermine the political democratic structures Congress is striving to build.