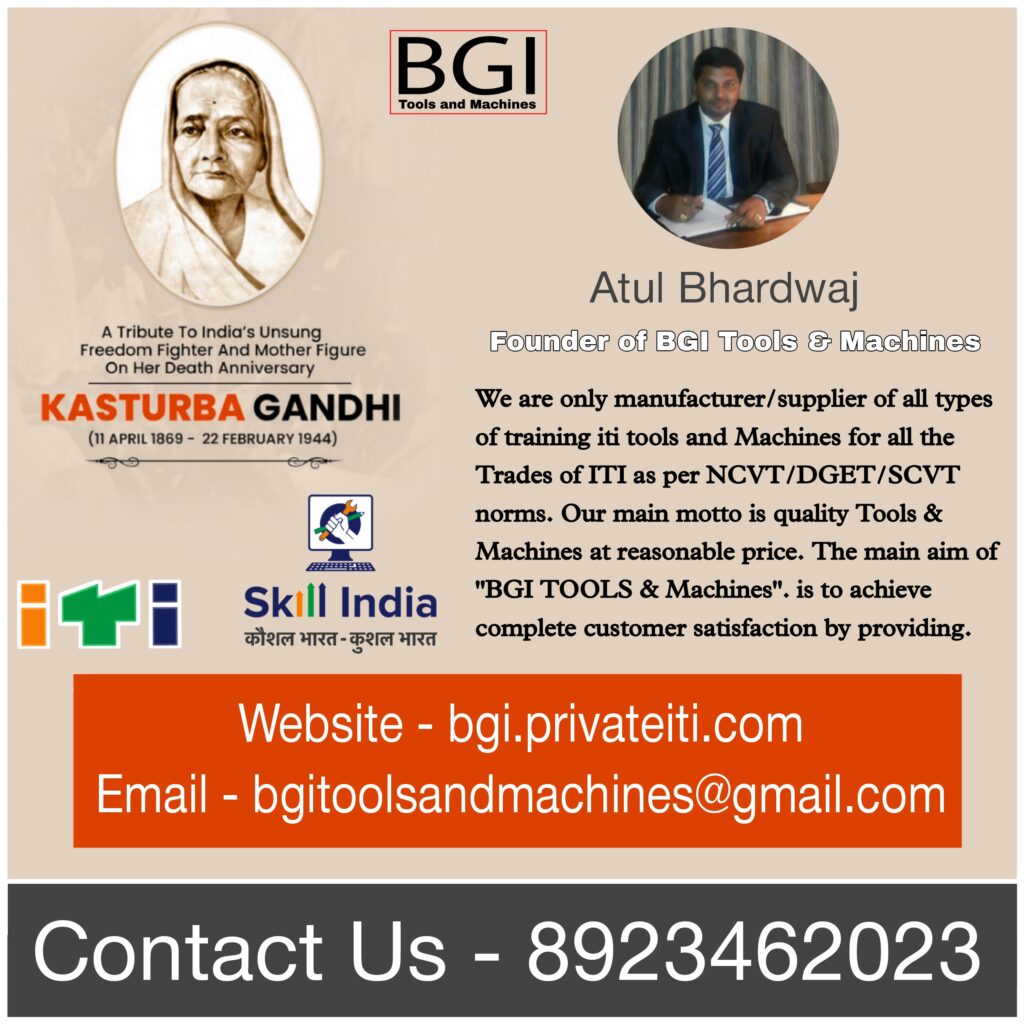 On February 22nd each year, India and the world remember and pay tribute to Kasturbai Mohandas Gandhi, the wife of Mahatma Gandhi, on her death anniversary. Kasturbai was a remarkable woman in her own right, who played a significant role in India's freedom struggle and worked tirelessly for social justice and women's rights.
Kasturbai, affectionately known as Ba, was born on April 11, 1869, in Porbandar, Gujarat, and was married to Mohandas Gandhi at the young age of 13. Together, they had four sons, and Kasturbai often took care of the household while Mohandas was away fighting for India's independence.
Kasturbai was not just a homemaker, however. She actively participated in the Indian independence movement, supporting her husband's nonviolent resistance strategies and leading her own campaigns for social justice. She fought for women's rights, education, and healthcare and was a vocal advocate for the eradication of untouchability and child marriage.
Kasturbai was imprisoned several times for her activism and suffered greatly during her husband's long periods of imprisonment. She remained a pillar of strength for her family and the freedom movement, even when she was in poor health.
On February 22, 1944, Kasturbai passed away in detention at the Aga Khan Palace in Pune, where she had been held with her husband and other leaders of the Quit India movement. She was 74 years old.
Today, we remember Kasturbai Mohandas Gandhi as a fearless and inspiring woman who stood up against injustice and oppression, and whose legacy continues to inspire generations. We honor her memory and contributions to India's freedom struggle by continuing the work she started and striving to create a better and more just world for all.
BGI Tools and Machines is a company that specializes in the manufacture and distribution of high-quality tools and machinery. With a focus on innovation and customer satisfaction, BGI provides its customers with products that are both reliable and efficient.
BGI's product line includes a wide range of hand tools, power tools, and machinery that are suitable for both professional and DIY use. From basic hand tools like hammers and screwdrivers, to advanced power tools like circular saws and drill presses, BGI has everything that you need to complete any project.
In addition to offering traditional hand and power tools, BGI is also a leader in the development of cutting-edge machinery. With a focus on efficiency and precision, BGI's machinery is designed to provide users with the tools they need to complete complex tasks with ease. BGI has a machine that will meet your needs.